Welcome to Outdoorsman International's Headquarters on the World Wide Web! Using the features of this web site you can get your FREE E Membership, check up on THE OUTDOORSMAN TV show's program schedule, order DVDíS, VIDEOS and OUTDOOR MERCHANDISE, plus participate in Outdoorsman International contests and sweepstakes. Get more from your enjoyment of the great outdoors, join today! CLICK LOGO TO ENTER O.I. MENU BAR
Our mission is to inform, educate and entertain the public by showcasing the OUTDOOR LIFESTYLE, educating them regarding important industry and political issues, and helping to preserve our constitutional right to keep and bear arms.
With Outdoorsman International E NEWSLETTERS and "THE OUTDOORSMAN with BUCK MCNEELY" TV Series as MEDIA PLATFORMS, we are COMMITTED to fulfill that mission! We often add more features, content and information to this website.
We invite you to check back often.
Thanks for visiting our web page.

BUCK McNEELY
Founder
Outdoorsman International
Please e-mail any questions or comments to:
buck@outdoorsmanint.com
Or contact us at:
OUTDOORSMAN INTERNATIONAL
P.O. Box 821
Cape Girardeau, Mo 63702
Toll-Free: 1-800-482-2825
Phone: 573-204-1900
Fax: 573-204-1999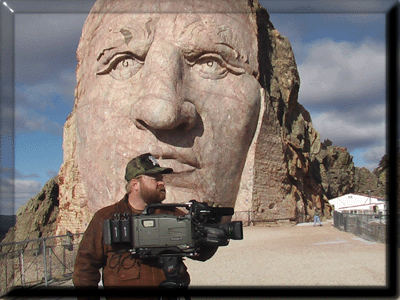 For Outdoors Hunting and Fishing Adventure Videos
Click on the logo above.